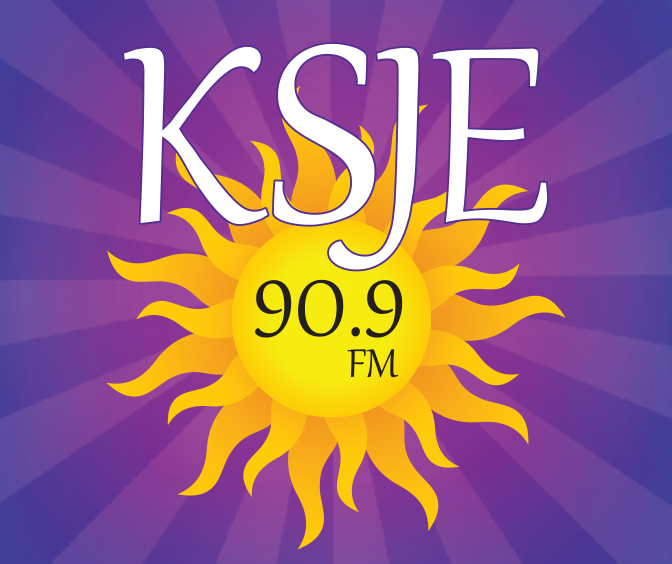 It was so much fun to be interviewed by Traci Halesvass at KSJE about my novel Queen of Bones.
This interview was a bright moment in the middle of the pandemic. And I loved talking to Traci and being the interviewee instead of the interviewer, for a change.
Here is the podcast: https://www.podbean.com/media/share/pb-up3cp-ec229f?utm_campaign=u_share_ep&utm_medium=dlink&utm_source=u_share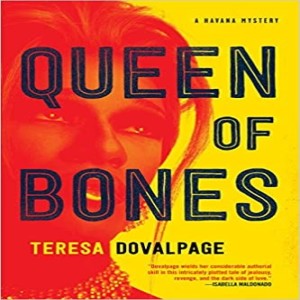 I sound like a chihuahua, I swear. You never know what your voice sounds like until your listen to yourself.
Note to above mentioned self: avoid listening to yourself.
Bueno, una chihuahua feliz in any case!
¡Mil gracias, Traci!
Besitos desde Hobbs.